Who We Are
We're a group of podcasters who have at least one thing in common: We talk (at least a little) about roleplaying games. We might talk about what we're playing at our tables, about what's going on the industry, or about what we've learned that might help others improve their games. We might even talk about other things besides roleplaying games! Explore this site and find out more about our shows.
Banners
Want to link back to RPGPodcasts.com? Grab a banner or button.

Cheap Bandit Signs, Custom Playmat Source
Add Your Podcast
If you have a podcast you would like to add to this directory, please look over this information and submit your show.
Podcast Networks
If you would like to find out about other great gaming podcasts out there, be sure to stop by these fine networks:
Like Board Games?
Check out BoardGamePodcasts.com.
---
Problems with your Feed?
Check your feed status.
User Panel
Changes
Interested in what's happening at RPGPodcasts? See changes and upcoming planned changes at the changelog!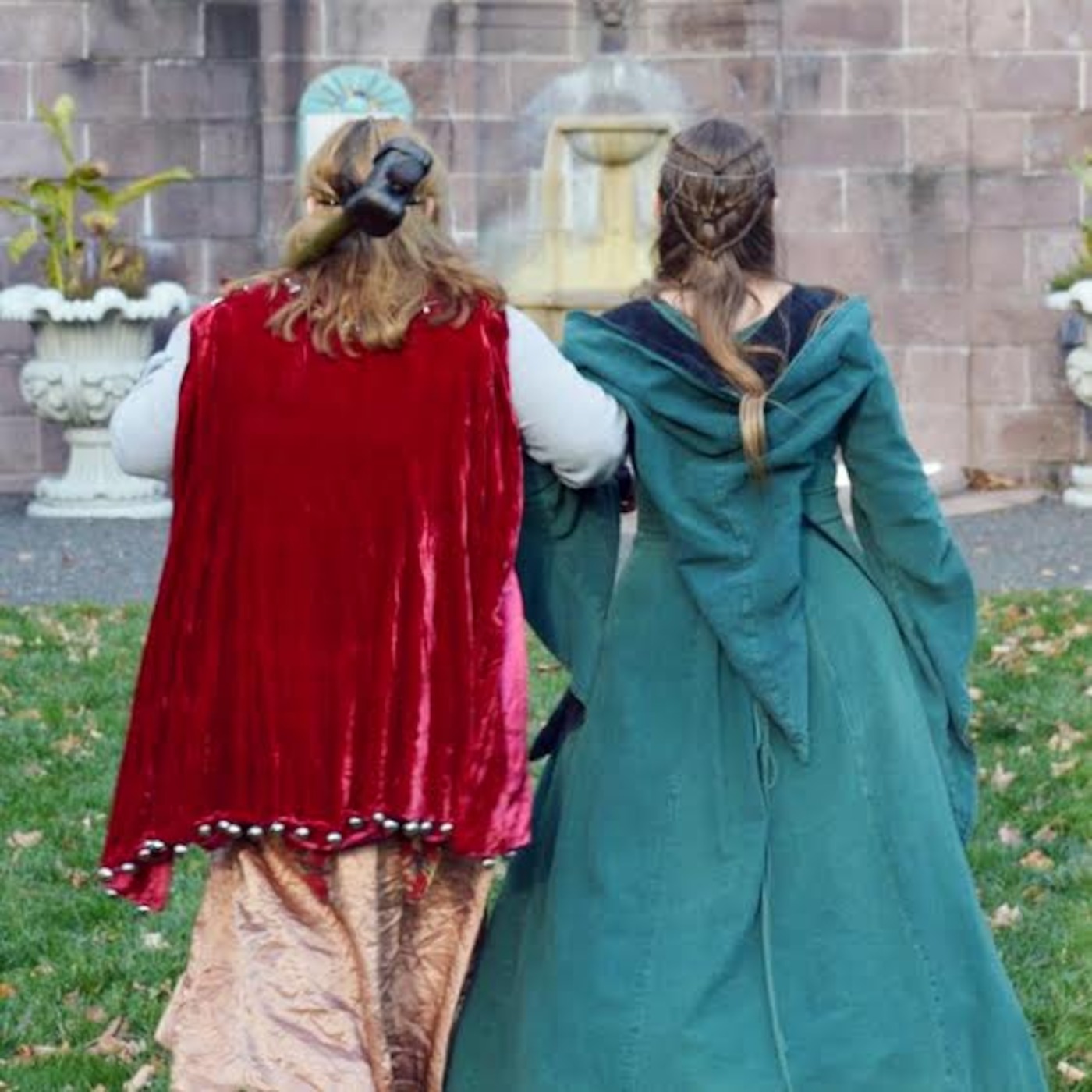 Geek Initiative Podcast
Caution: fangirling may occur
Host: Tara M. Clapper
Khaleesi,Tara the Bard, and other TGI members discuss geeky topics including books, movies, LARP, and other forms of gaming.
| | Episode Name | Time | Release Date | Description |
| --- | --- | --- | --- | --- |
| | The Geek Initiative Podcast 6: Exploring Taboo Through Horror | | 10/31/2015 | Happy Halloween! The Rogue Crafter and Ant-Man take a look at gender in horror films in this special Halloween episode of The Geek Initiative Podcast! They discuss the fate of many female characters i… |
| | Geek Initiative Podcast 5: Cost of LARPing | | 06/22/2014 | In this episode, Khaleesi and Tara the Bard discuss the many costs of LARPing for a player - from costuming to event registration. How do these costs encourage or hinder our participation? What can or… |
| | Geek Initiative Podcast 4: We Liked Maleficent. Deal With It! | | 06/06/2014 | Khaleesi and Tara the Bard discuss and critique Disney's Maleficent (2014). Please note there will be spoilers for Maleficent, Frozen, and Brave. Trigger warning: mention of rape, rape themes, and chi… |
| | Geek Initiative Podcast 3: Kingdom and Tribal Loyalty in Role Playing Games | | 05/21/2014 | Tara the Bard explores her reasons for enjoying the role playing of characters loyal to a particular tribe, clan, or kingdom. Why is community so important to not only LARP characters, but LARPers the… |
| | Geek Initiative Podcast 2: Crossing the Streams | 673 | 04/09/2014 | When Nerdy Hobbies and the Real World Collide - What happens when LARPers have regular jobs and relationships outside of their hobbies? In this episode, Khaleesi and Tara the Bard explore the pros and… |
| | Geek Initiative Podcast 1: Character Stagnation | 1057 | 02/03/2014 | A look at the problem of the stagnant character in role playing games (text-based, tabletop, and LARP) and books. Khaleesi and Tara the Bard discuss real examples from literature and LARP and provide … |